Urban Beach Day 1:30 PM - 1799 Briarcliff Rd NE Atlanta 30333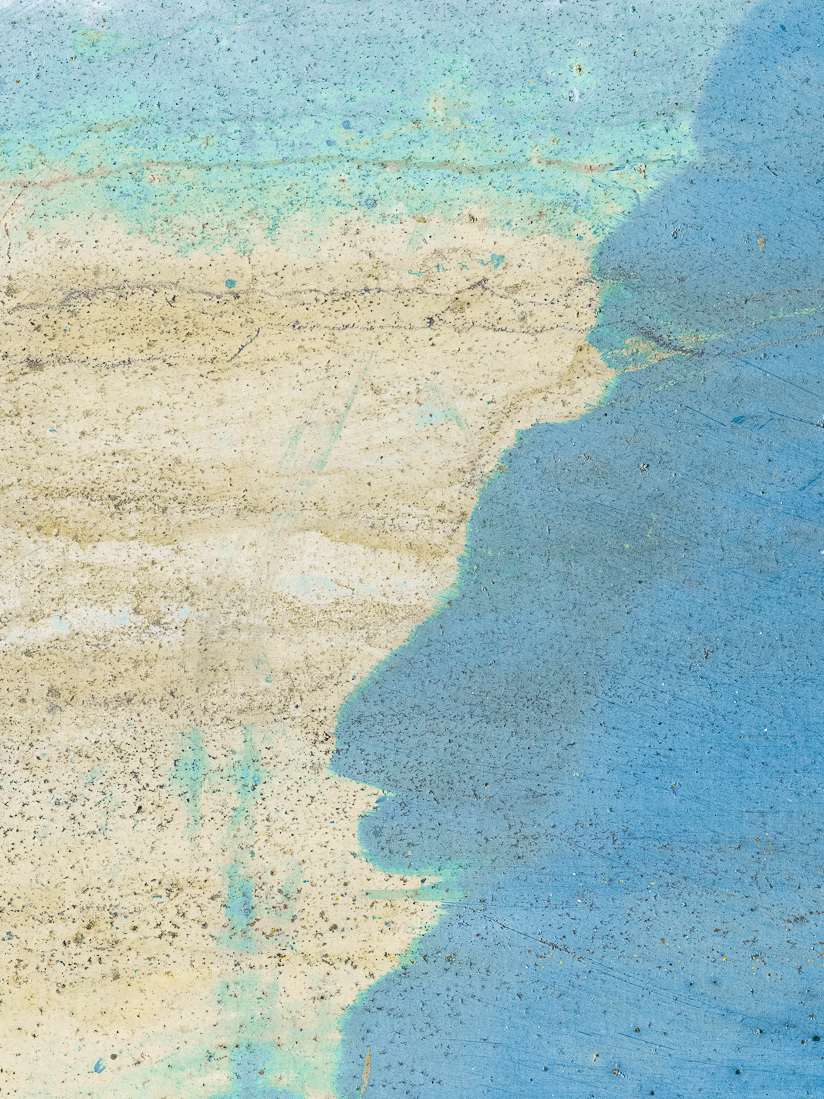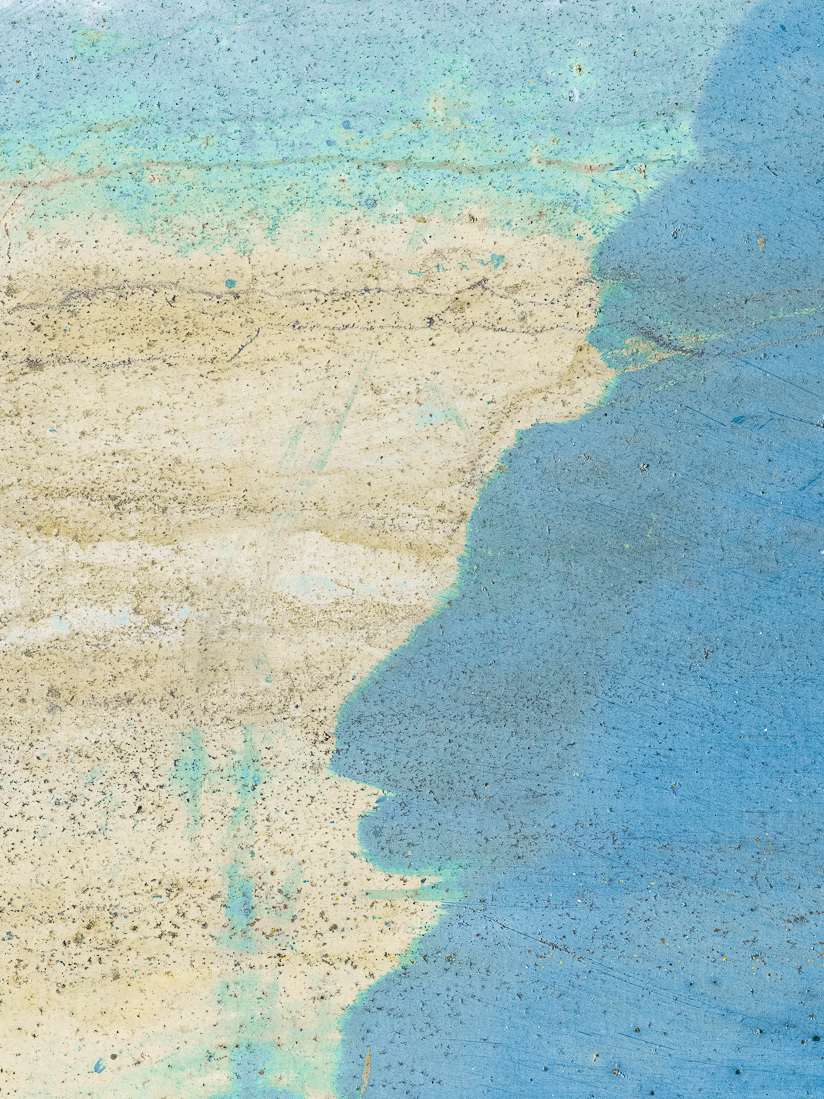 Urban Beach Day 1:30 PM - 1799 Briarcliff Rd NE Atlanta 30333
1:30 pm - the shape of the ocean
8" x 10" print only, $125, limited edition of 75
16" x 20" print only, $275, limited edition of 25
24" x 30" print only, $475, limited edition of 10
30" x 40" print only, $675, limited edition of 5
This piece pairs well with blue-grays and minty greens.
Do you ever feel like you are at the grocery store every day? When my kids were younger, I loved a trip to the grocery store...ALONE. I could spend hours wandering up and down the aisles without any children enjoying a few moments of quiet. But now, the grocery store is a chore. We have to eat, even though there are a million and one other things to do, I have to go to the store. So in order to make trips to the grocery store more enjoyable, sometimes I'll pop around back where the delivery trucks go, and scope out the dumpsters. I really like the group of dumpsters at Ansley Mall. But, I have been surprised by the ugly green dumpsters behind the Kroger on Briarcliff and Johnson where this image was photographed. It is the perfect transition piece from sandy beaches to focusing on the water and waves. I love the hints of turquoise and light blues at the top of the image. The natural shape of the darker blue "ocean" against the "sand" is magnificent. I look forward to finding out what these green beasts have to offer - but first I have to go to the grocery store.
Print Sizes
8" x 10" print only, $125
16" x 20" print only, $275
24" x 30" print only, $475
30" x 40" print only, $675
Printing Information
All photographs are printed on Hahnemuhle Photo Rag fine art paper with deckled edges, ½" white border around 308 GSM 100% Cotton Smooth Matte Finish Archival and Acid Free.
Editions
Prints are offered as limited edition sizes. As the name suggests, only a limited number of prints will be made available for purchase. For example, a limited run of 25 prints means that once those 25 prints have sold, that limited edition will no longer be available to purchase. Each photograph is signed and numbered on the back of the photograph by Jennifer McKinnon Richman.
8" x 10" Limited Edition 75
16" x 20" Limited Edition 25
24" x 30" Limited Edition 10
30" x 40" Limited Edition 5
Shipping
There is no additional fee for shipping.
Packing
Each package is professionally packed and insured for its full value. We guarantee that you will receive your print in perfect condition. If you receive your photograph damaged simply contact us and then return the damaged photograph to us. We will ship you a new piece right away upon receipt of your return piece at no extra cost.
One month to see if it "fits"
I want you to be absolutely THRILLED with your investment. Take one month to decide if the art is right for your space. If it isn't, we will find something that is right - no hassles, and no hard feelings, either. If you are not satisfied with your purchase for any reason just return it (in original condition) for a refund or credit. Take one month to decide.
Certificate of Authenticity
All photographs come with a limited edition label featuring the number of the print in addition to the name and location. Also includes a short story about the print, plus contact information, name, and business name.
You receive these 10 warranties with your artwork:
You have the choice of selecting your favorite photograph framed or unframed.

We can help you decide which frame color best suits the photograph.

I approve each printed photograph to make sure it meets my specifications so that you can get the most enjoyment from its exceptional qualities of light, shadow, and color.

Each photograph is personally signed by me. Limited editions are signed and numbered, and come with a certificate that guarantees the value of your investment.

I am happy to personalize your photograph so that it is a unique keepsake.

I will personally explain to you where your photograph was taken, and share with you any stories that accompany the piece. This "Story Behind the Photograph" is something that I can offer...it will make your artwork much more enjoyable when you share this knowledge with your friends and family.

I will give you a copy of my biography and artist statement.

You can call or email me any time you have a question about your artwork or about your order. I look forward to helping you.

Your artwork can be shipped to you and your package will be insured and traceable. If something should break despite all of the care we take while packing and shipping your order, we will ship you a replacement at no additional cost.

Your artwork will be delivered in a timely manner. Please allow one to two weeks for prints and three to four weeks for framed artwork.