The Storm No. 1 - Eerie Silence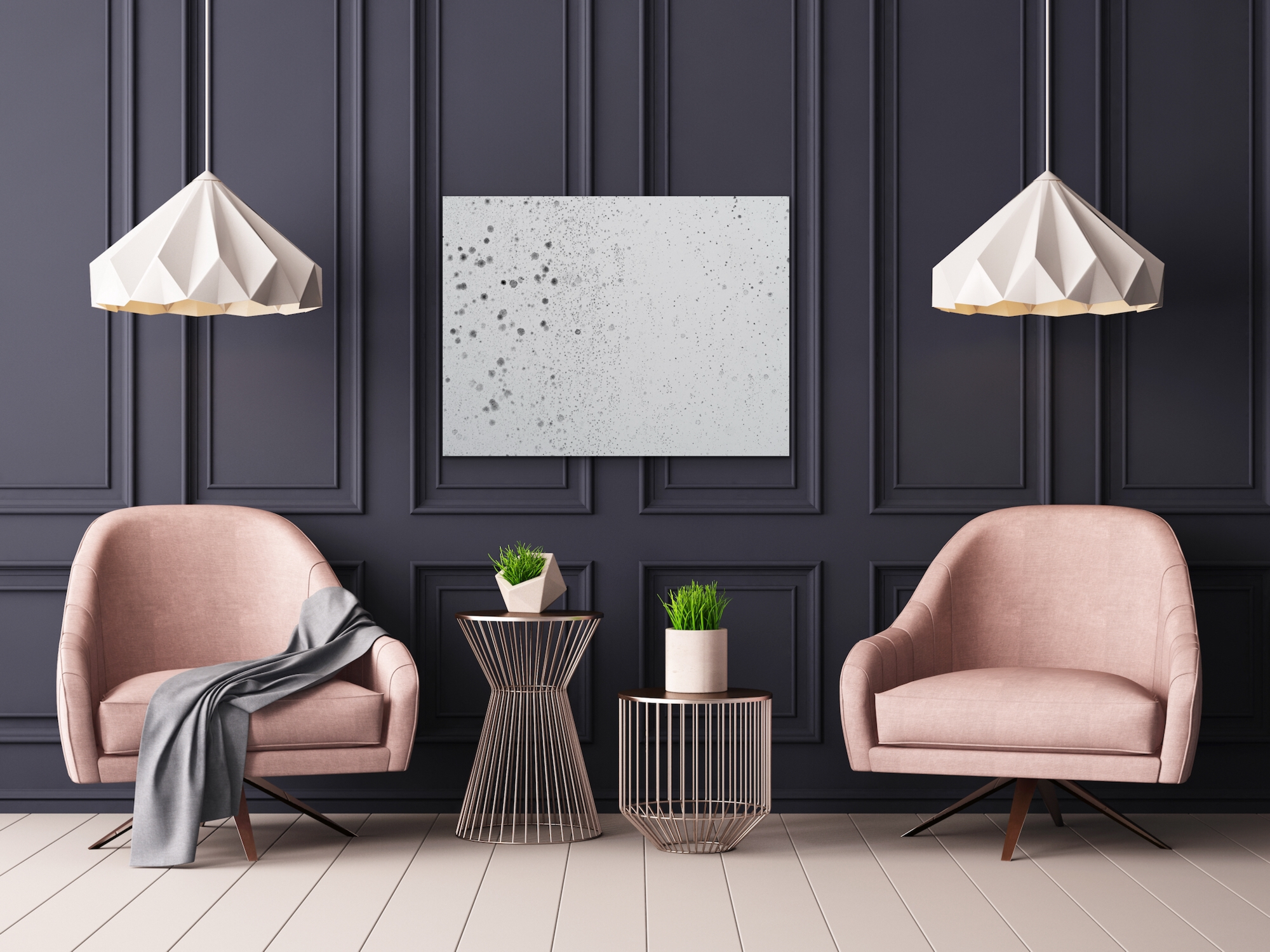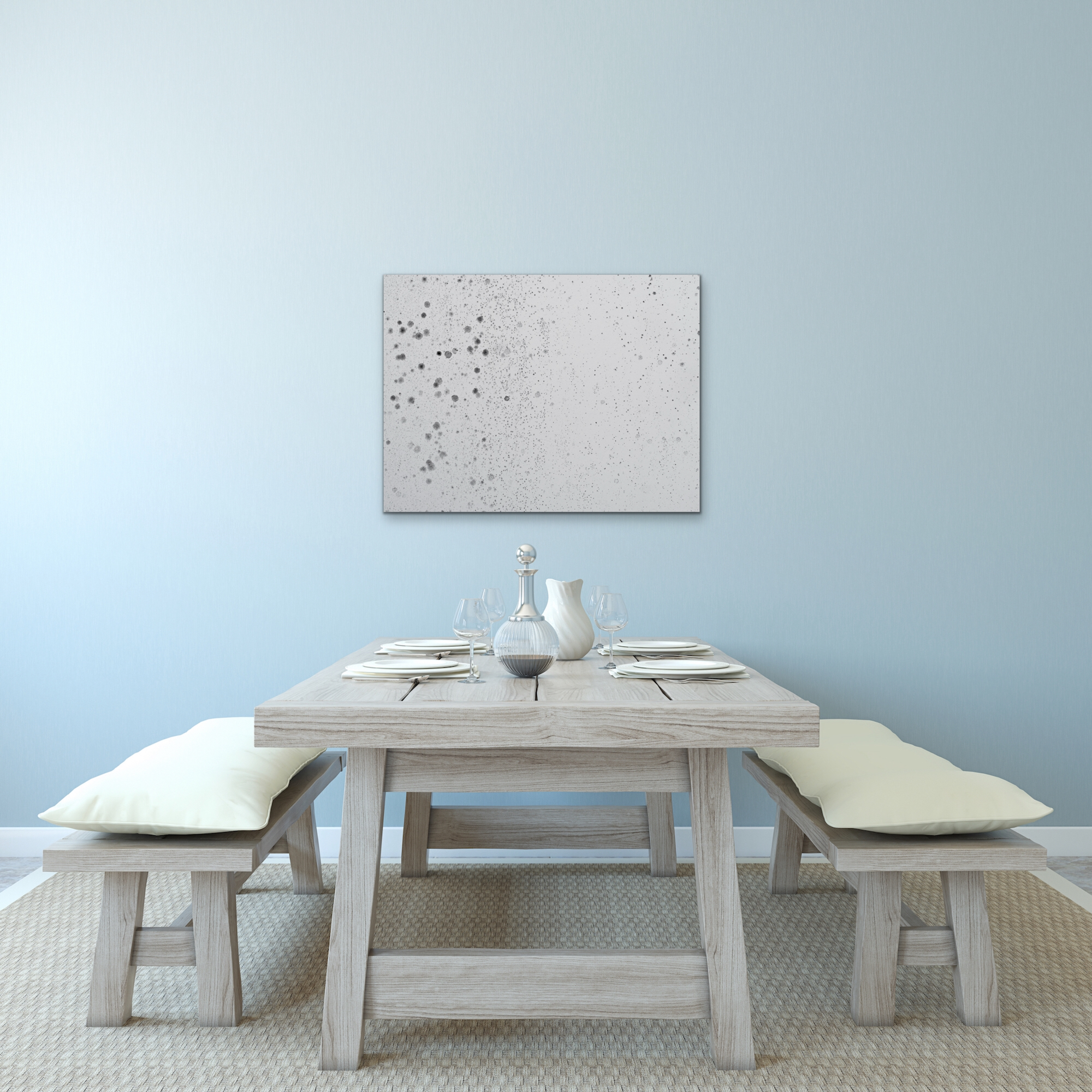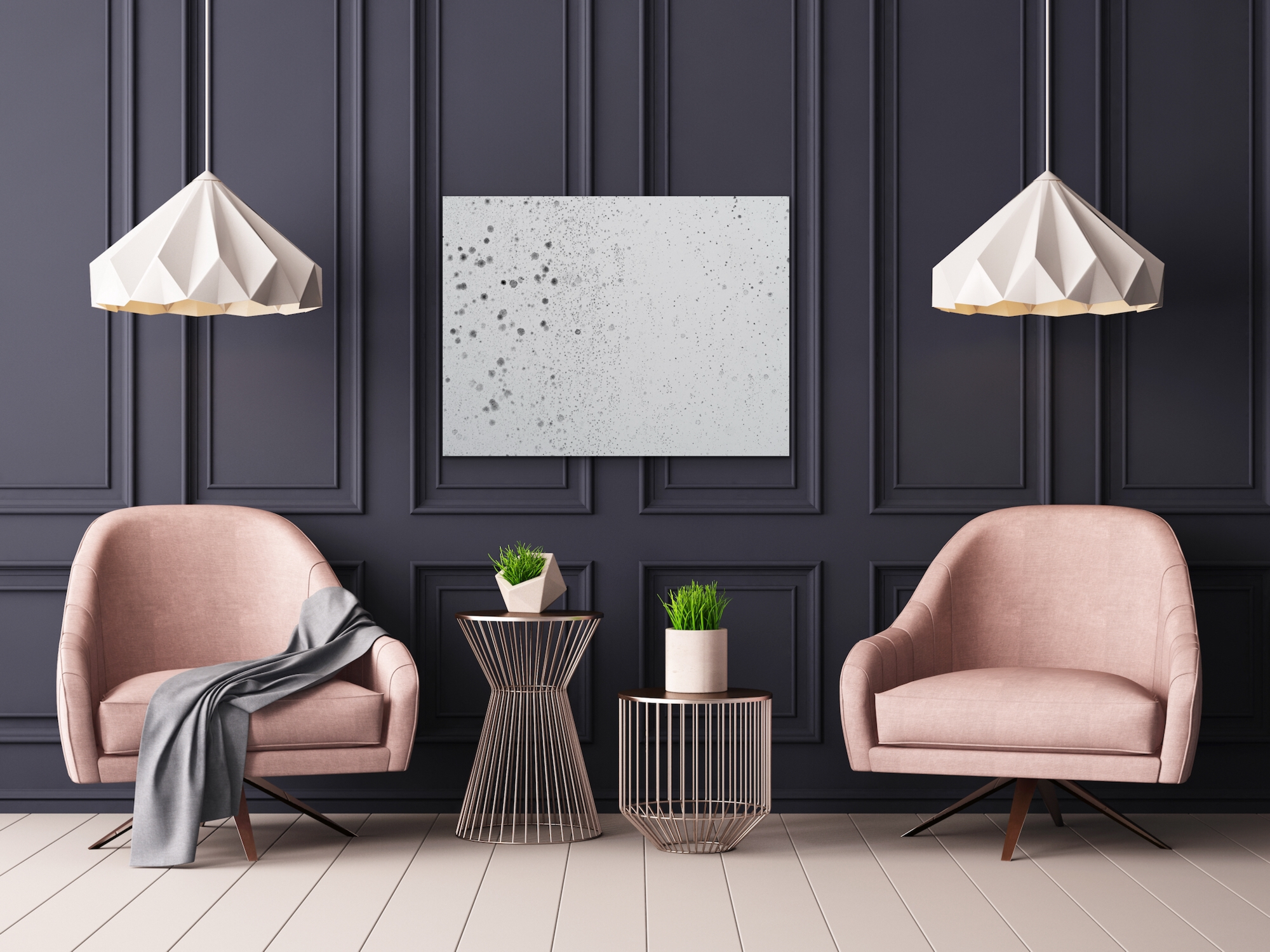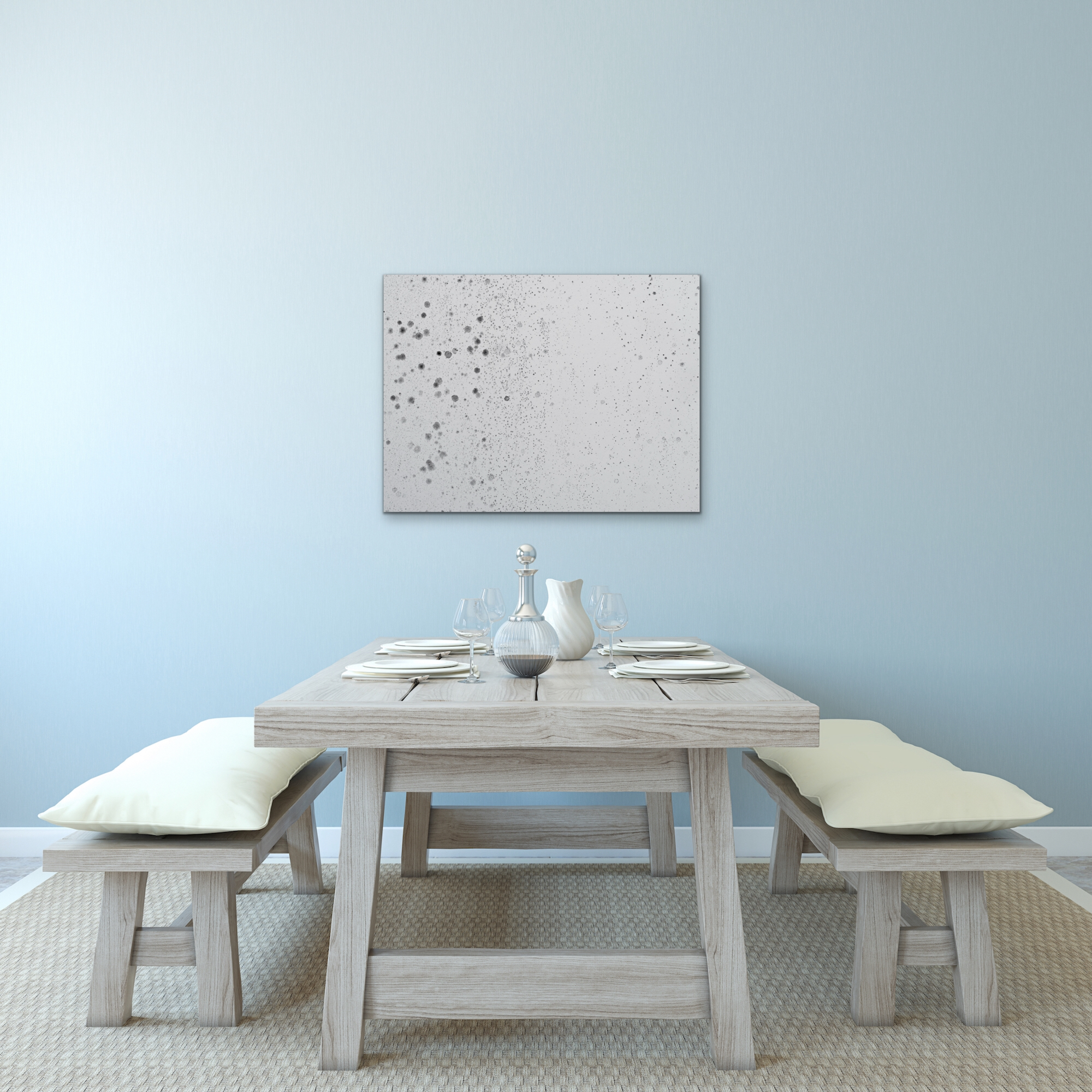 The Storm No. 1 - Eerie Silence
The Storm No. 1 - Eerie Silence
An eerie silence fills the air as gray clouds begin to turn the sky dark. Birds stop singing, streets empty as creatures big and small take cover in preparation for the storm.
Black Butte Ranch Dumpster Sisters, Oregon
Original Dumpster color: White
In December of 2018 I volunteered to take the trash and recycling to "the dump" - but I had an ulterior motive. At the dump, I knew there was gold mine of dumpsters just waiting to be photographed. In total there were thirty-one dumpsters, most of them brown, a few large white dumpsters, and a few green ones. A fresh coat of snow blanketed the area, with the sun shining above it was a balmy 34 degrees in Central Oregon this particular day. I spent an hour or so moving from container to container photographing, walking away with over 200 images. White dumpsters are particularly rare, so I was thrilled to have a few to photograph in one place. I was able to venture inside a couple of the large white dumpsters where I found hap-hazard marks accented with grays. On the outside of the containers there were some great rust stains, but most of the compositions I was drawn to were minimal in style, highlighting color contrasts between stickers and the actual dumpster.
Photographic image is professionally printed on Hahnemühle Photo Rag Ultrasmooth 305 gsm paper, a smooth bright paper with 100% rag content making it highly archival. Image is then mounted on a museum quality, painted wood panel, varnished, and wired for hanging. In addition to signing, dating, and numbering each piece, you will also receive an image of the original dumpster as well as the story behind the image.