The Storm No. 12 - Traces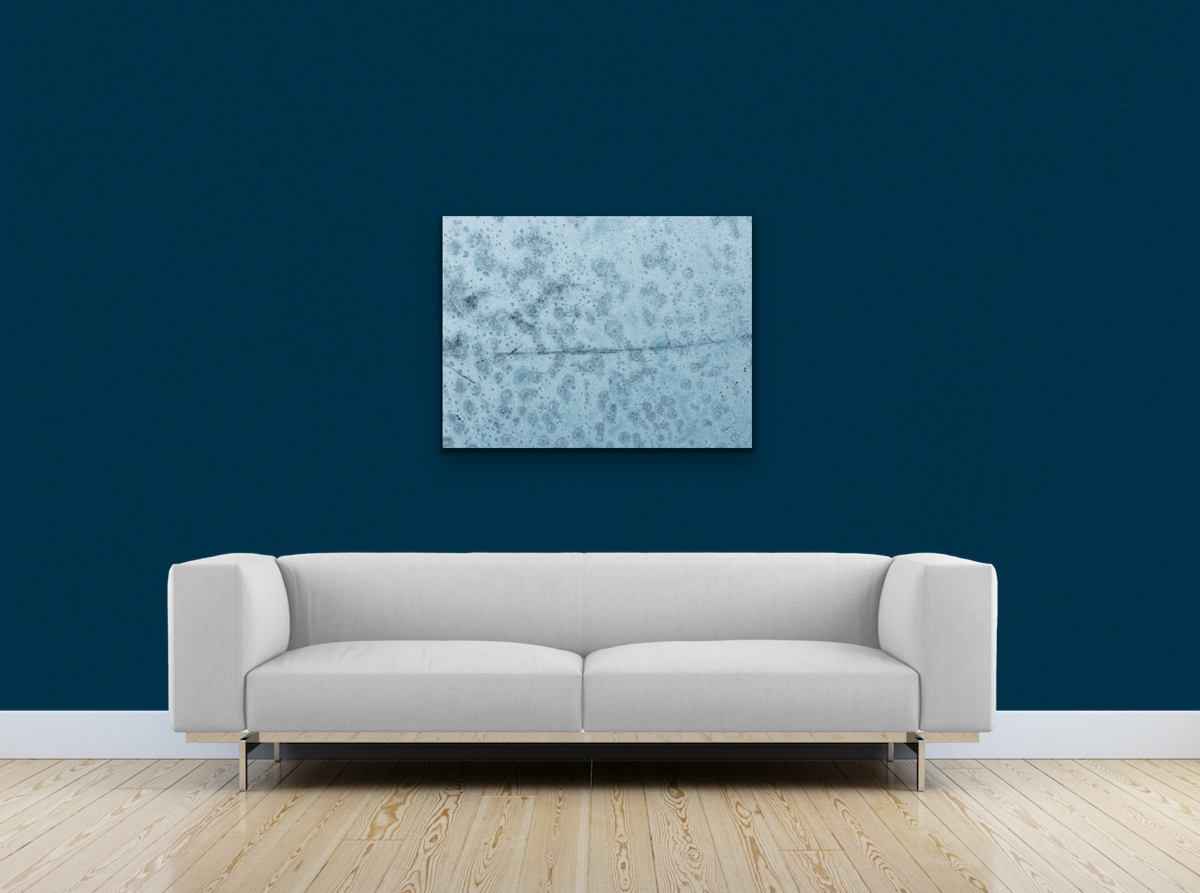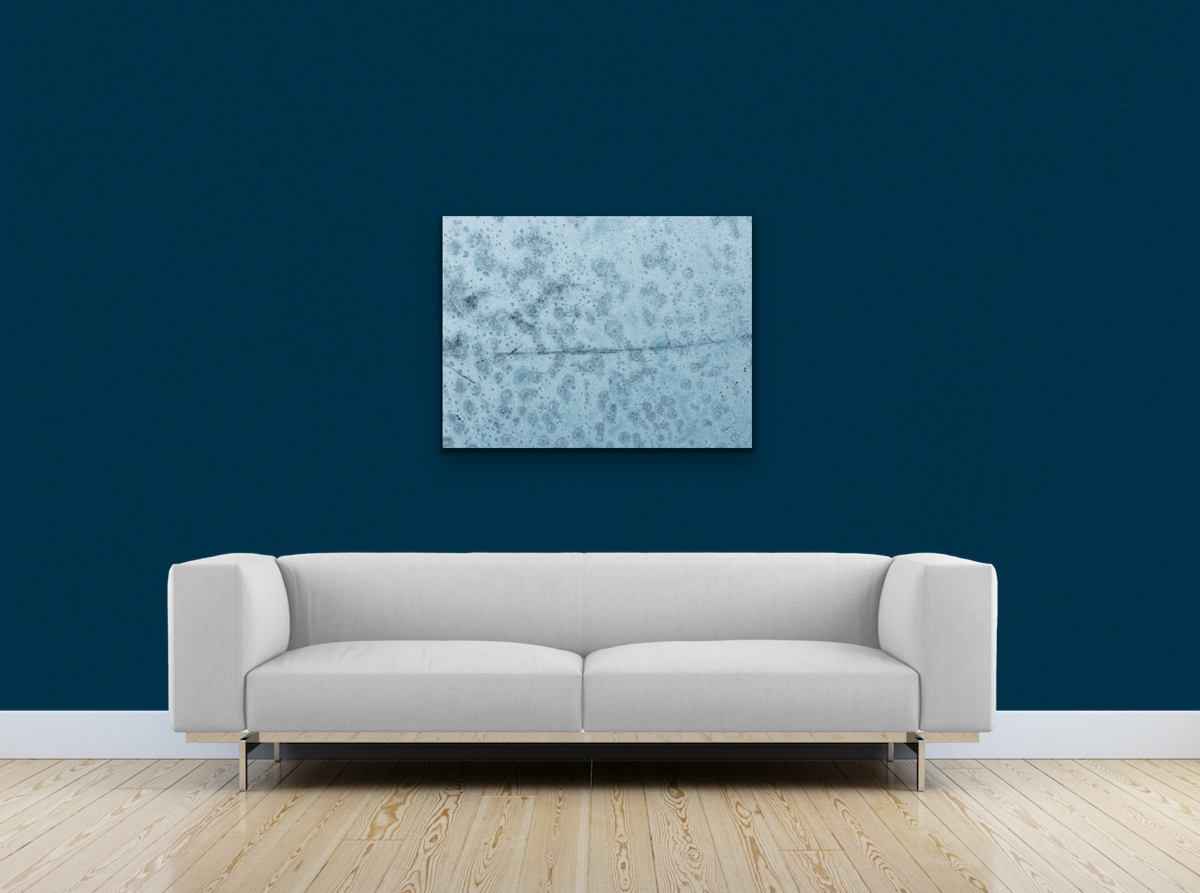 The Storm No. 12 - Traces
The Storm No. 13 - Traces
With the storm moving on, only signs of the fury that was unleashed just moments before remain. The earth drinks from the puddles scattered across the ground, preparing for spring and nourishing its roots.

Parking Lot behind Osteria on North Highland Atlanta, GA
Original Dumpster color: Blue-Green
I'm always excited to see renovations in the neighborhood, it means dumpsters are nearby. This particular renovation was taking place behind one of our favorite dinner joints, Osteria. I photographed it for the first time in November of 2018. What I loved about this dumpster was the particular color of green, a beautiful blue-green which I had fun playing with in Lightroom. It had been weathered over time with great grease stains, watermarks, paint stains, and various marks. Sometimes, I don't know how great the image will turn out until I'm back in the editing room where I can manipulate color and remove some blemishes that may detract from the overall composition. This particular dumpster had such great raw material to work with that after playing around with it in Lightroom I was ready to go back for more. I was so disappointed when I went back in early April in 2019 to photograph it again, only to find it had been replaced by a newer, cleaner model - which also happened to be far less interesting. In some ways it is much like the landscape after a storm, it changes - trees fall, sediment moves, and new growth begins.
Each photographic image is professionally printed on Hahnemühle Photo Rag Ultrasmooth 305 gsm paper, a smooth bright paper with 100% rag content making it highly archival. Image is then mounted on a museum quality, painted wood panel, varnished, and wired for hanging. In addition to signing, dating, and numbering each piece, you will also receive an image of the original dumpster as well as the story behind the image.