The Storm No. 15 - Watercolors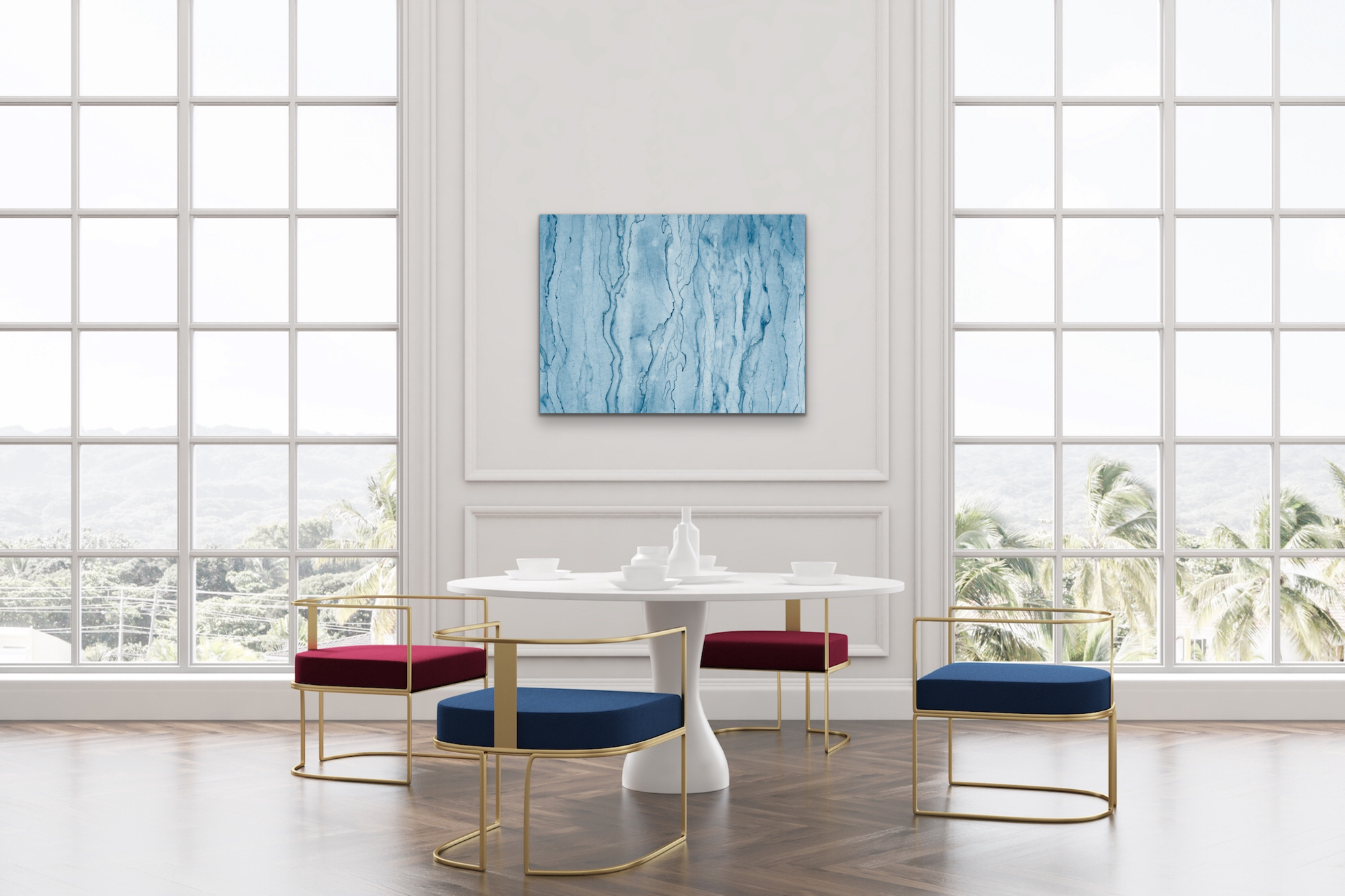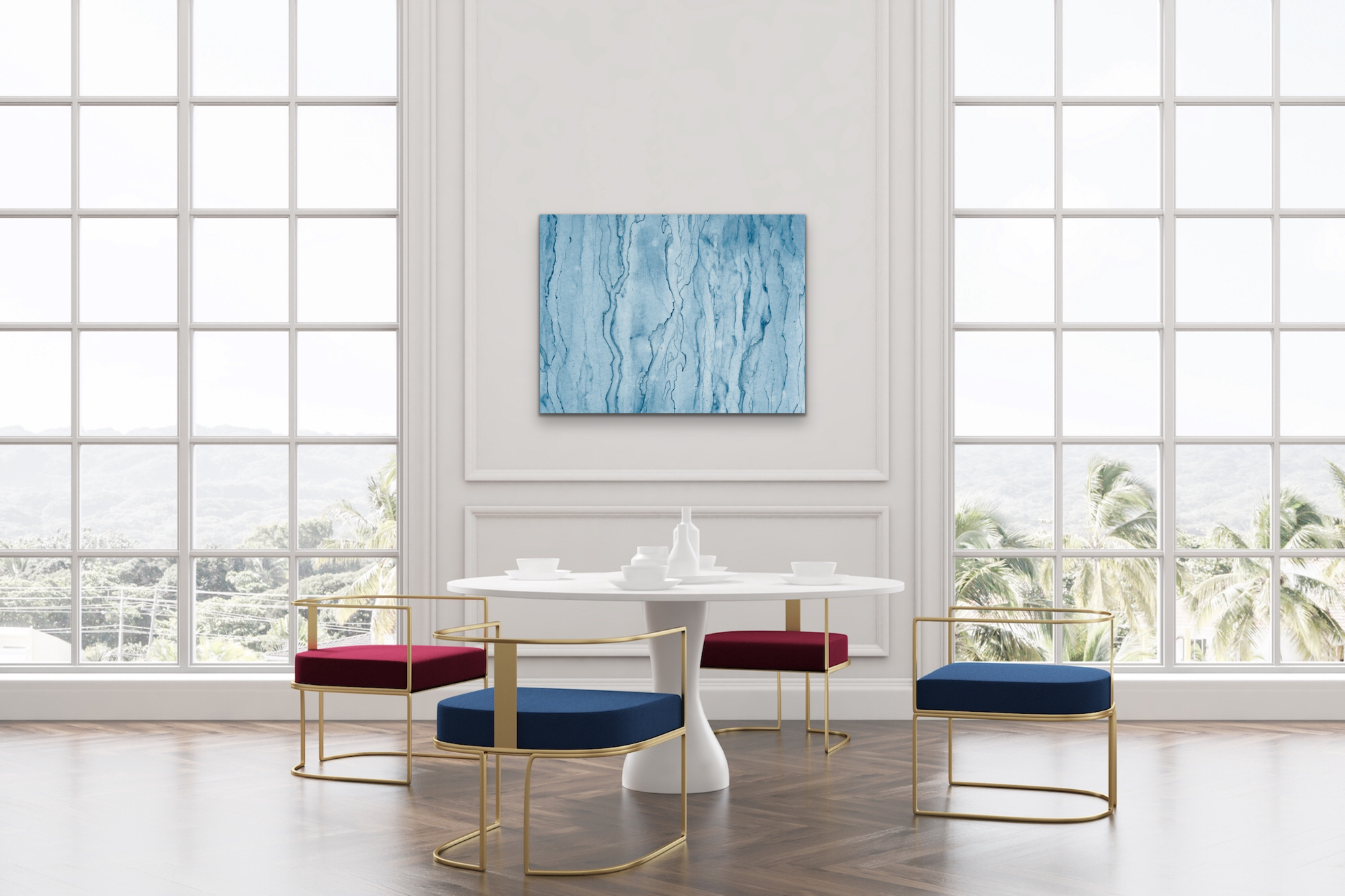 The Storm No. 15 - Watercolors
The Storm No. 15 - Watercolors
The storm is gone, leaving behind watercolor paintings which will eventually fade into the landscape until the arrival of the next storm when Mother Nature will paint again.
Parking Lot behind McKinnon's Louisiane BBQ Atlanta, GA
Original Dumpster color: Blue
After a Holiday Party in December I took an extra thirty minutes to explore dumpsters in the Buckhead Village part of town. I stumbled onto a couple of dumpsters in a deserted parking lot while trying to take a picture of McKinnon's Louisiane BBQ. McKinnon is a family name (and my middle name) and not one you see often around Atlanta, so of course I wanted a photo of the sign. Not sure what I planned to do with it, but I'm glad I stopped to take a photo because it brought me face to face with two fantastic dumpsters. I knew the moment I saw these watermarks that I would use this image in a series. I loved the fact that it looked like a painting right off the get go. The fact that the dumpster was blue certainly helped, afterall, I am a sucker for anything blue. This particular dumpster had several different wonderful markings as a result of exposure to the elements over time. This is one of those images that gives me great pleasure in seeking out dumpsters - finding this undiscovered piece of work created by the elements on a dumpster of all things.
Each photographic image is professionally printed on Hahnemühle Photo Rag Ultrasmooth 305 gsm paper, a smooth bright paper with 100% rag content making it highly archival. Image is then mounted on a museum quality, painted wood panel, varnished, and wired for hanging. In addition to signing, dating, and numbering each piece, you will also receive an image of the original dumpster as well as the story behind the image.