The Storm No. 3 - Overcome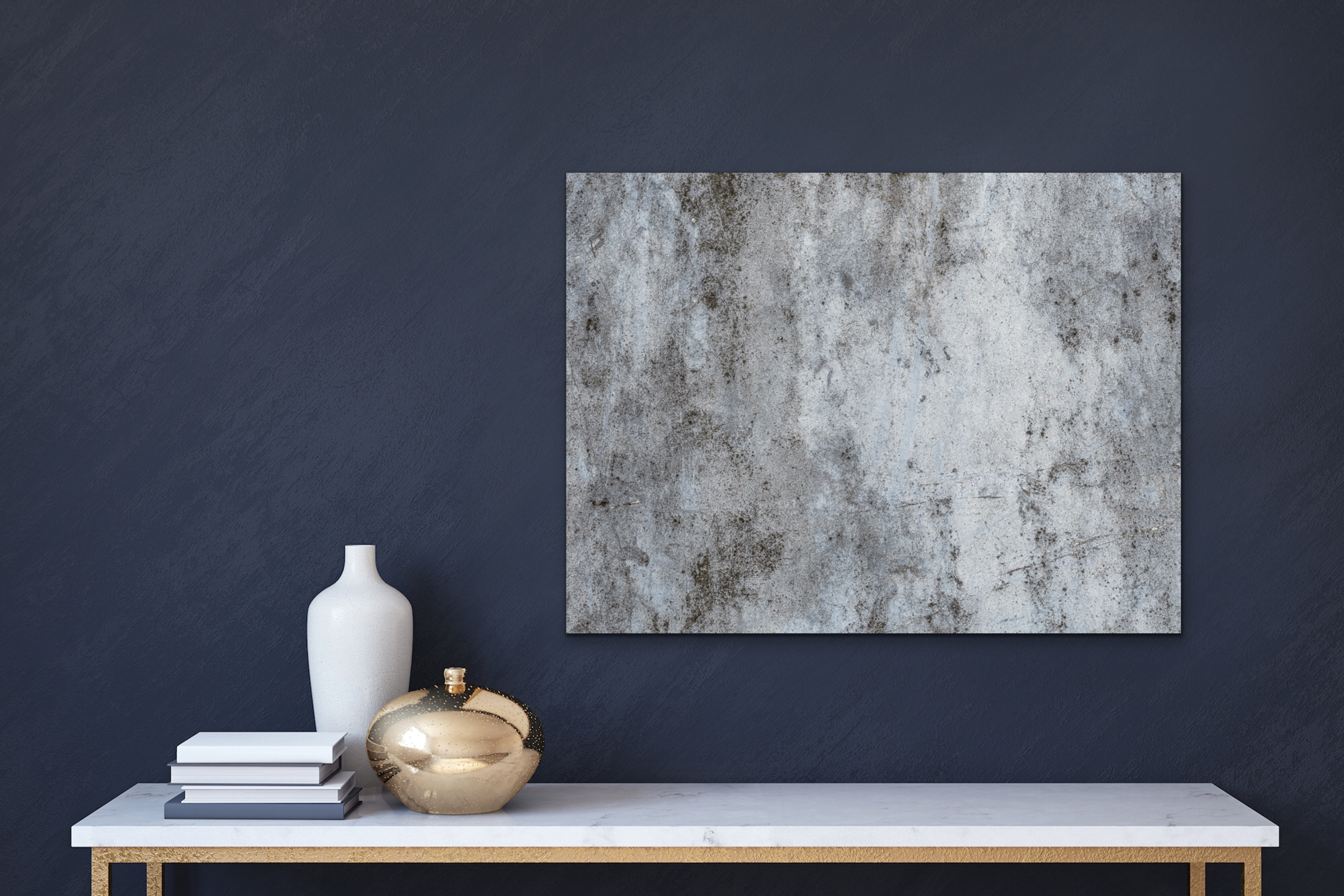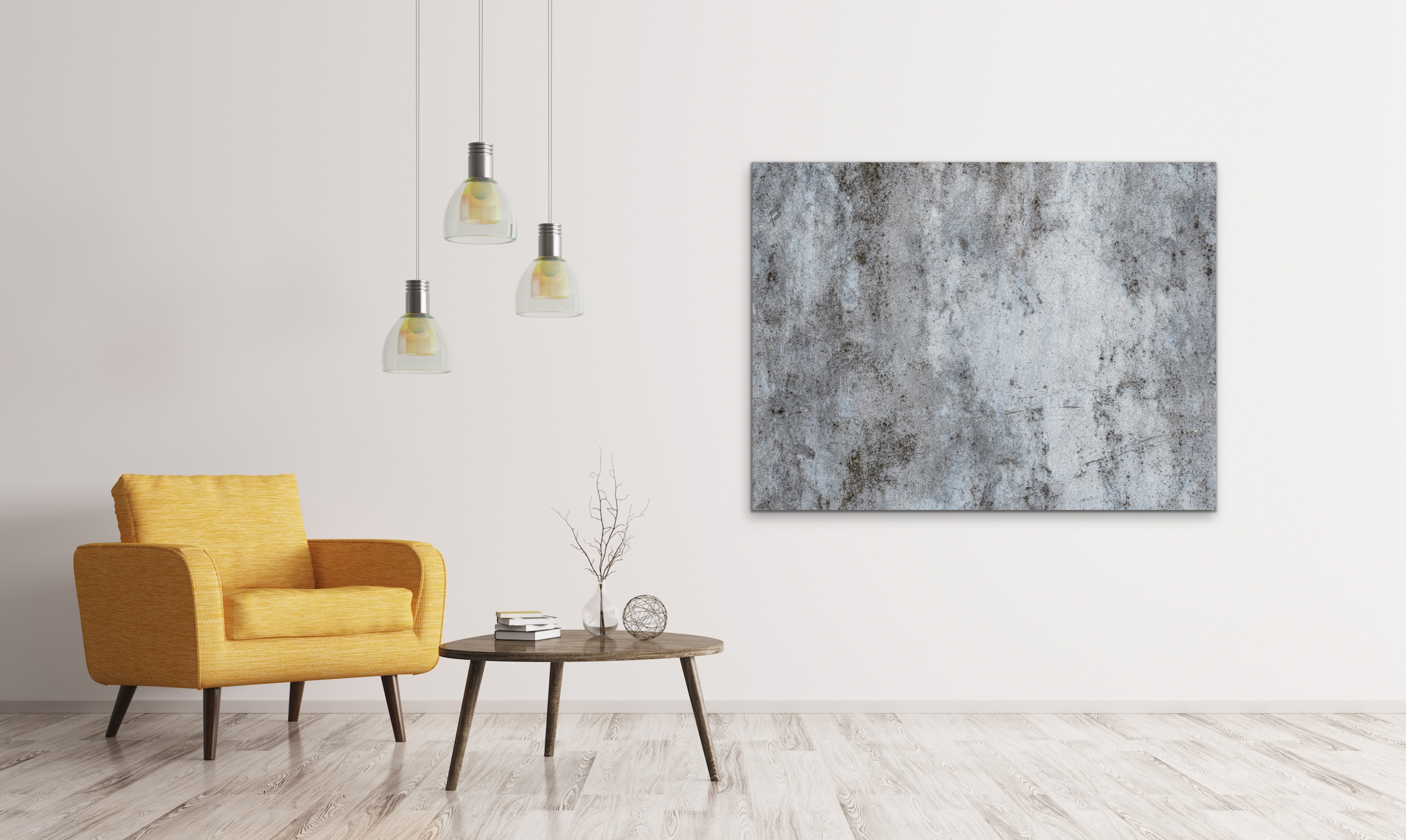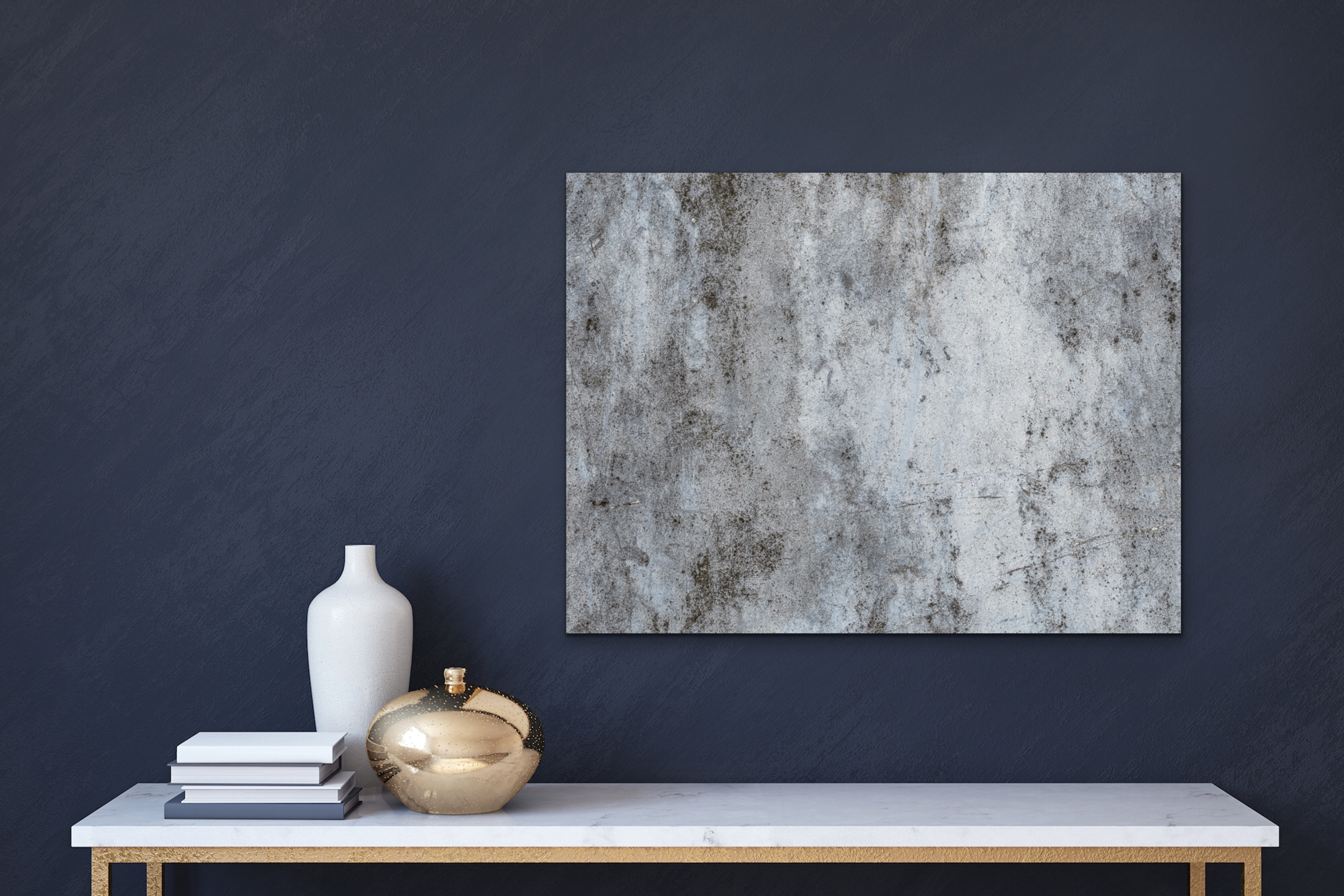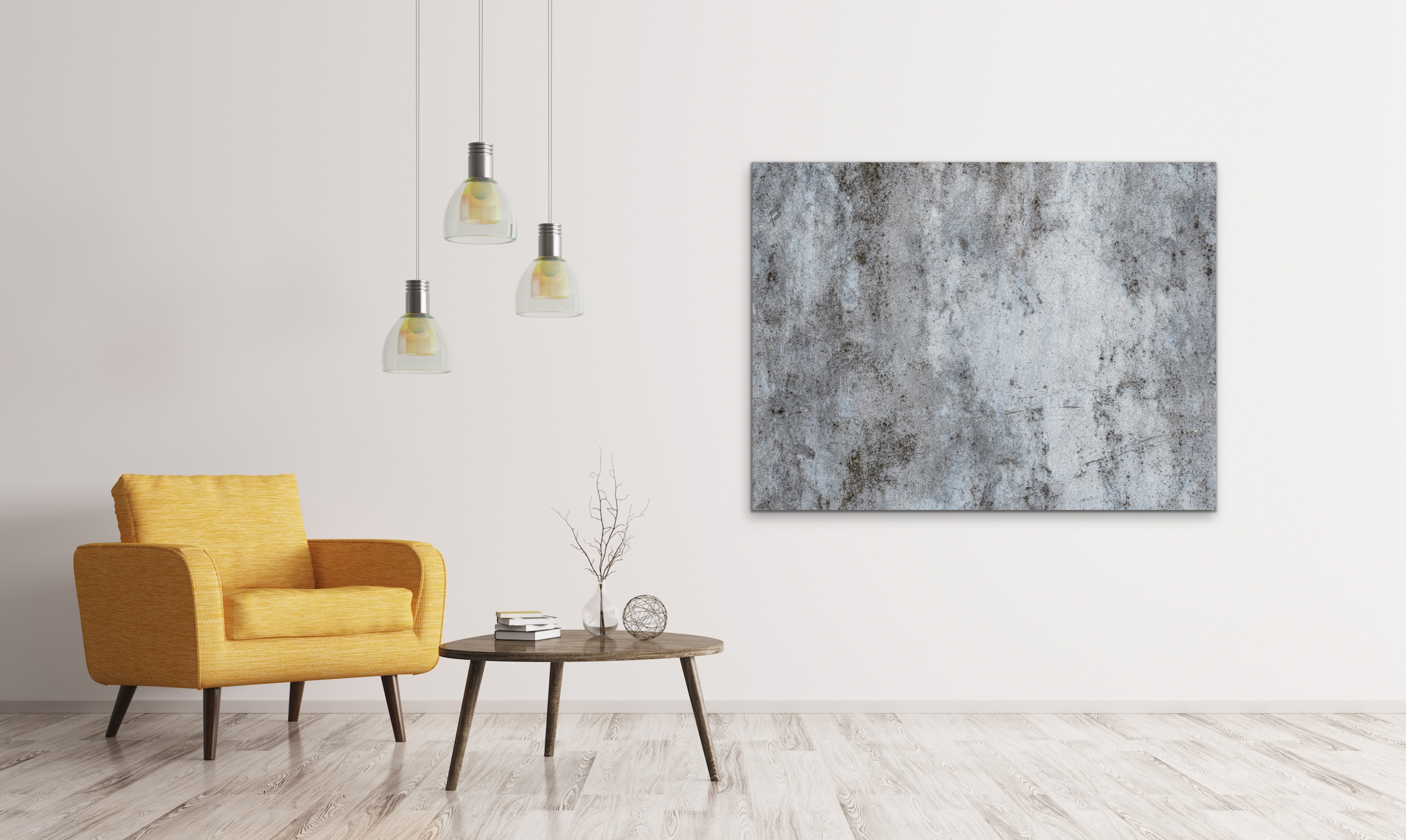 The Storm No. 3 - Overcome
The Storm No. 3 - Overcome
Eventually the darkness overcomes the light, the storm is here.
Drewry Street, across from Ace Hardware Atlanta, Georgia
Original Color: Blue
After photographing the dumpster at CVS on the North Highland for the second time (*it has since been replaced by a shinier model) - I spotted this gem across from Ace Hardware on Drewry. It was pretty filthy but it had potential. Anything blue draws me in, I just can't help myself. I loved the tones of blue on the right hand front side of this dumpster. It is definitely dirty which can be a problem. I never want my work to look like a dumpster, so I have to be mindful of the grime. I had fun with this image in Lightroom, dulling the "dirt" and blending the colors. A few hints of blue sky remain in a sea of overcast skies with the storm sitting on the peripheral waiting. I'm probably due to go back to this one with some water and rag so I can wash it off and see what is waiting to be revealed. I have noticed recently that my favorite weathered and battered dumpsters in the neighborhood are being replaced by shinier models.
Each photographic image is professionally printed on Hahnemühle Photo Rag Ultrasmooth 305 gsm paper, a smooth bright paper with 100% rag content making it highly archival. Image is then mounted on a museum quality, painted wood panel, varnished, and wired for hanging. In addition to signing, dating, and numbering each piece, you will also receive an image of the original dumpster as well as the story behind the image.