The Storm No. 6 - Arrived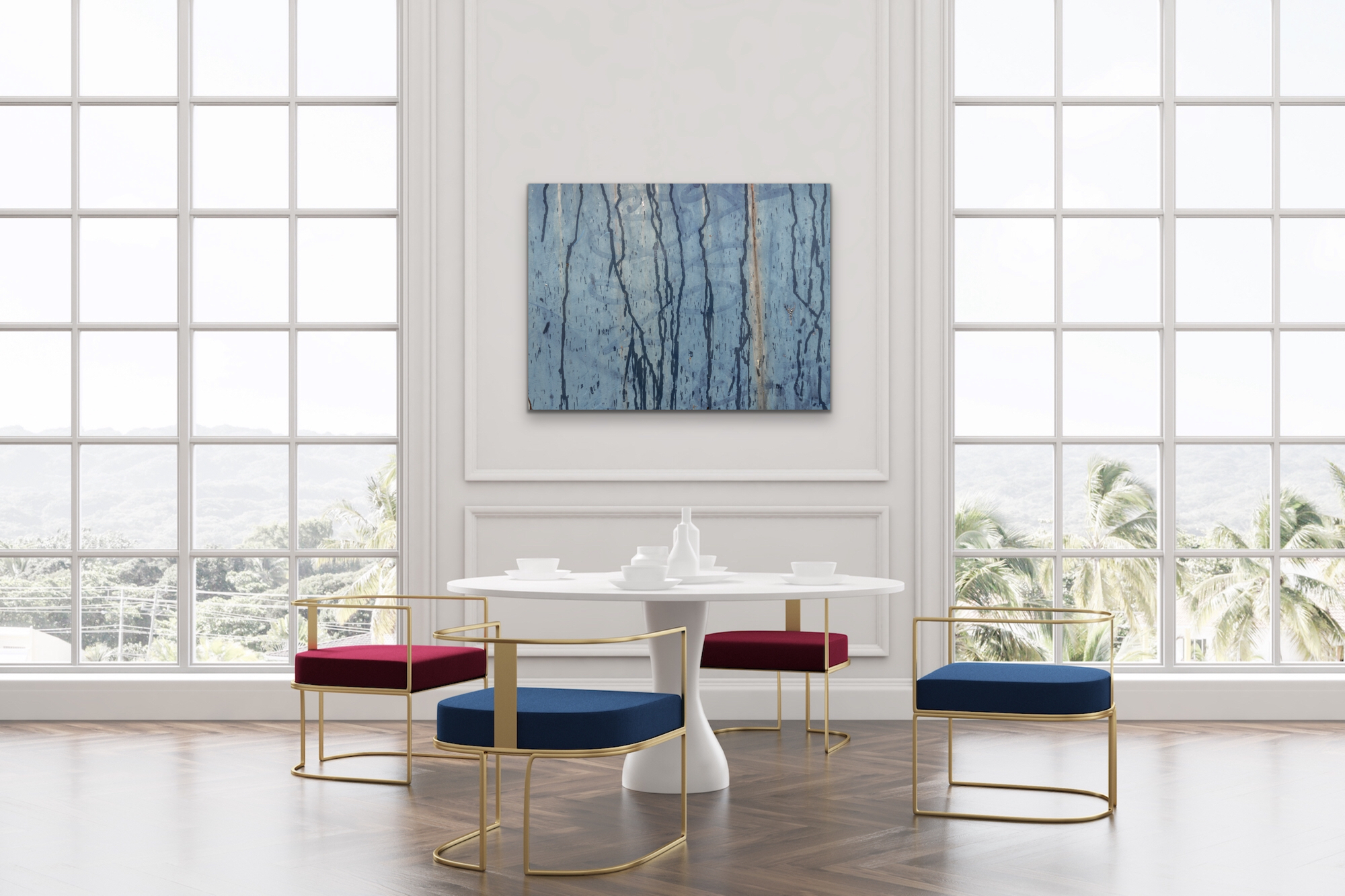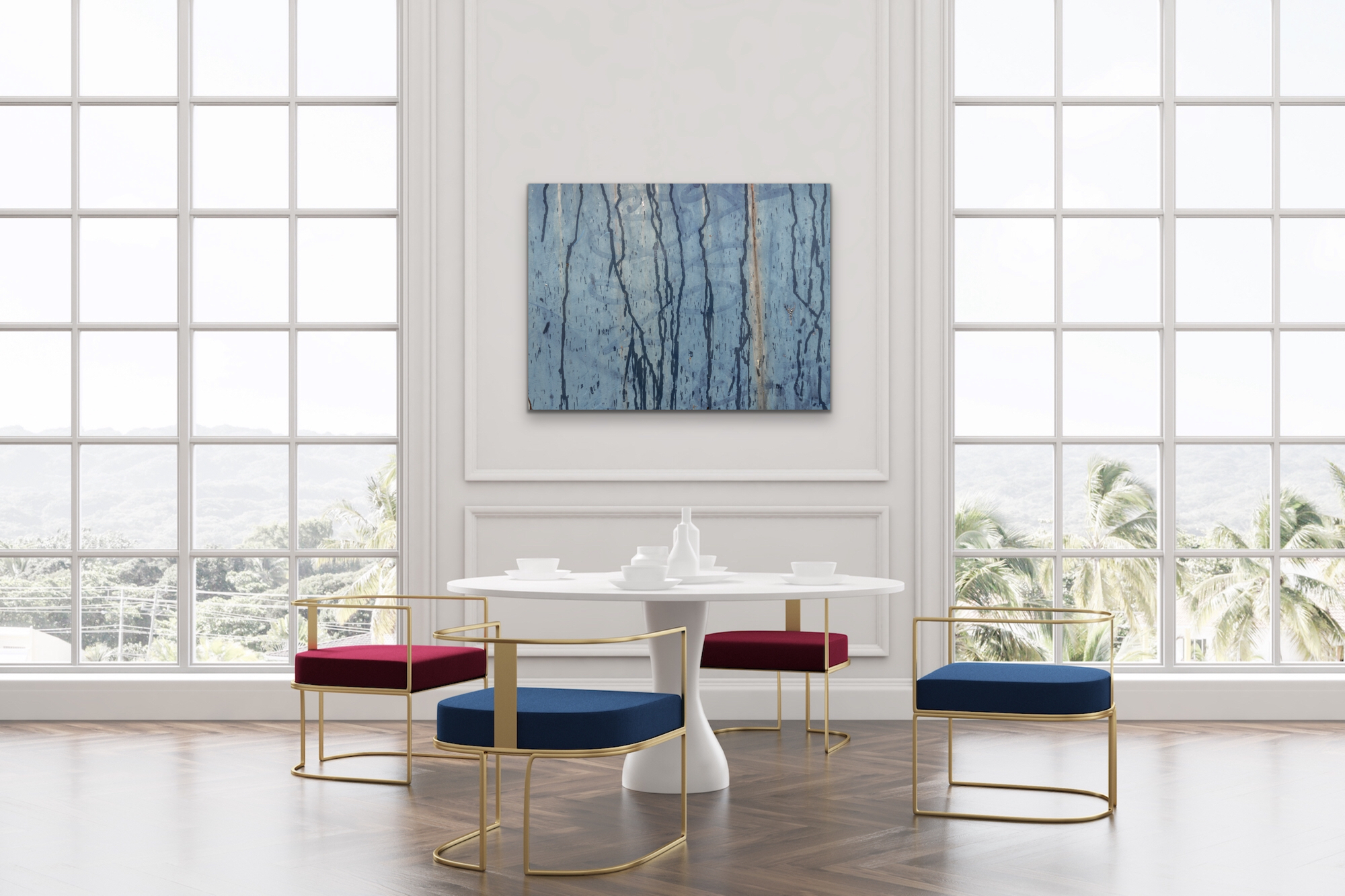 The Storm No. 6 - Arrived
The Storm No. 6 - Arrived
Thunder roars through the sky, rain begins to fall, picking up its pace with each passing minute, the storm has arrived.
Sevananda Natural Foods Market, 467 Moreland Avenue NE, Atlanta, GA
Original Dumpster Color: Greenish-Blue
I have photographed dumpsters at this site on several different occasions. Just recently I went back in early April to photograph again, only to find that this particular dumpster has been replaced by a shinier, newer model. It was a good reminder - when I see a dumpster, pull over and photograph it right away. Using a squirt bottle, I sprayed water on the dumpster and then "painted" the water using regular paint brushes creating a new composition rich in color contrasts. The key is to work quickly before the water disappears. I enjoy creating new works of art on the dumpsters, plus, as one of my daughter's friends pointed out - I'm really doing community service by "cleaning" dumpsters.
Each photographic image is professionally printed on Hahnemühle Photo Rag Ultrasmooth 305 gsm paper, a smooth bright paper with 100% rag content making it highly archival. Image is then mounted on a museum quality, painted wood panel, varnished, and wired for hanging. In addition to signing, dating, and numbering each piece, you will also receive an image of the original dumpster as well as the story behind the image.