The Storm No. 7 - Painting the Sky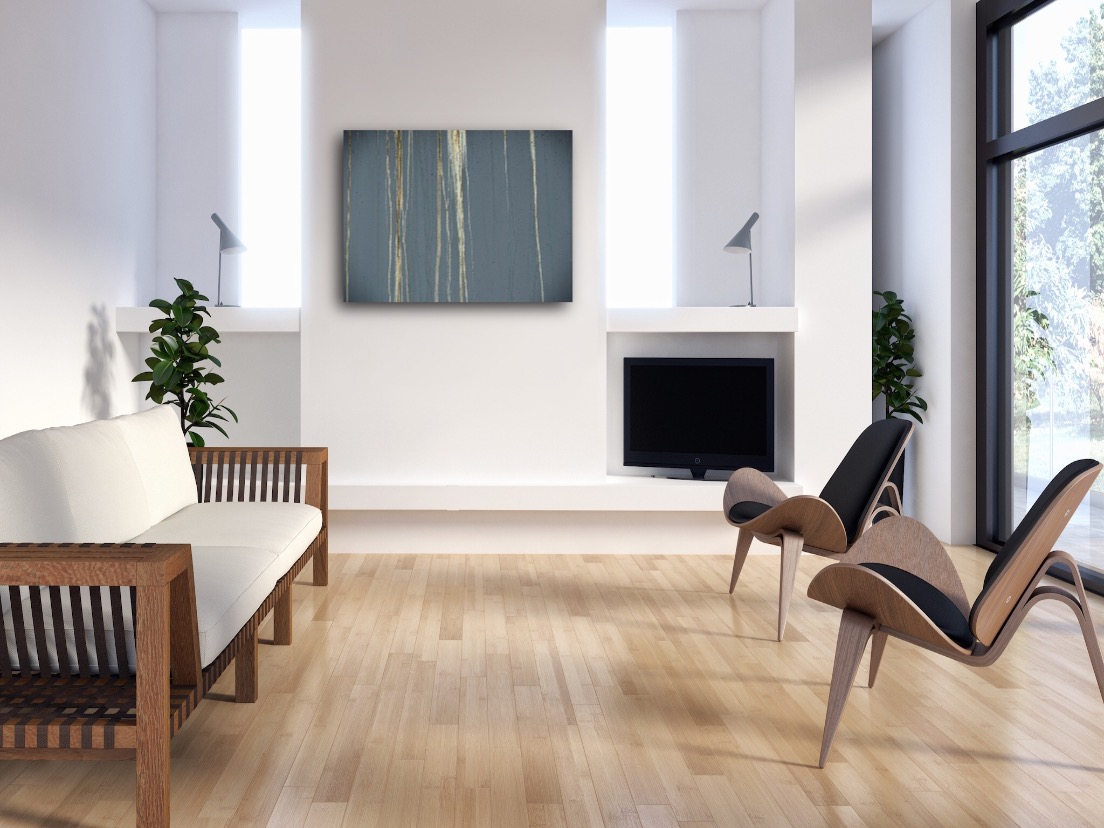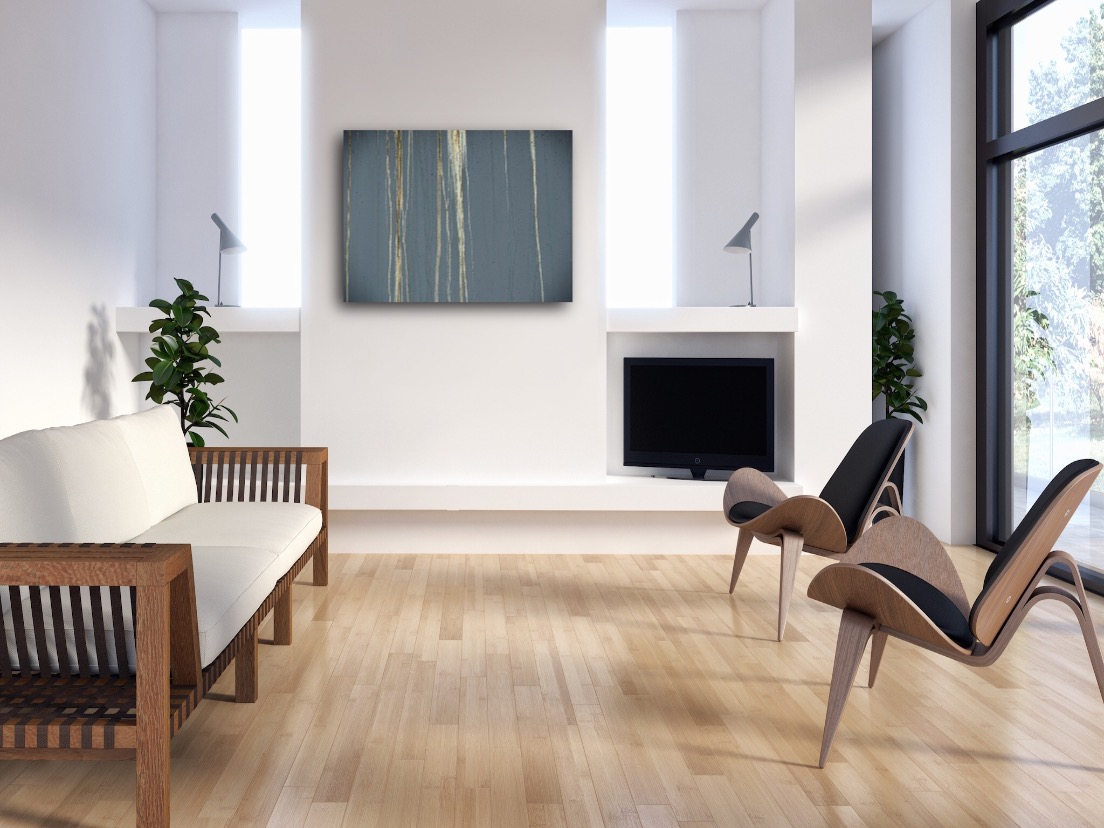 The Storm No. 7 - Painting the Sky
The Storm No. 7 - Painting the Sky
Flashes of light paint the sky in bold, electric lines.
Armor Drive Atlanta, Georgia
Original Dumpster Color: Cobalt Blue
After visiting Mason Fine Art, I walked around the surrounding neighborhood in search of new dumpsters. This beautiful cobalt blue dumpster had the most magnificent grease stains catching the sunlight on a beautiful, sunny day in Atlanta. Usually I keep a stepstool in the back of my car, but of course I forgot it on this particular day so I had to improvise. I'm not sure what people passing by must of thought seeing a woman with one foot inside a minivan and the other propped against a dumpster photographing a dumpster up close and personal. In the editing room I changed the dumpster color to a gray-blue while keeping the dark stains in the background while bringing out the highlights so that the streaks of lightning glow against the dark sky.
Each photographic image is professionally printed on Hahnemühle Photo Rag Ultrasmooth 305 gsm paper, a smooth bright paper with 100% rag content making it highly archival. Image is then mounted on a museum quality, painted wood panel, varnished, and wired for hanging. In addition to signing, dating, and numbering each piece, you will also receive an image of the original dumpster as well as the story behind the image.